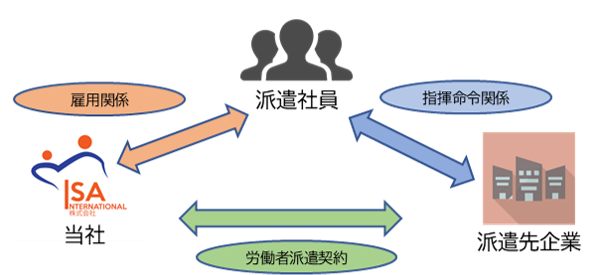 Temporary staffing services
The employment relationship is concluded between our company and the temporary worker, and our company takes care of salary payment and various insurance procedures for the temporary worker, while the client company provides instructions for the temporary worker's work. This method does not require labor relations and reduces recruitment costs.
Please use this service when you have a sudden need for human resources or when you only need human resources for a certain period of time.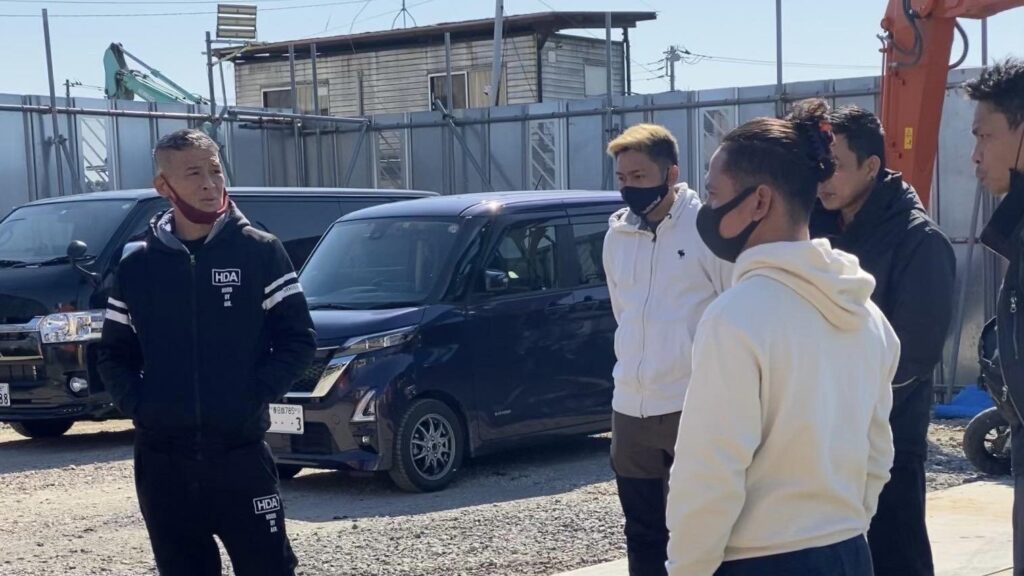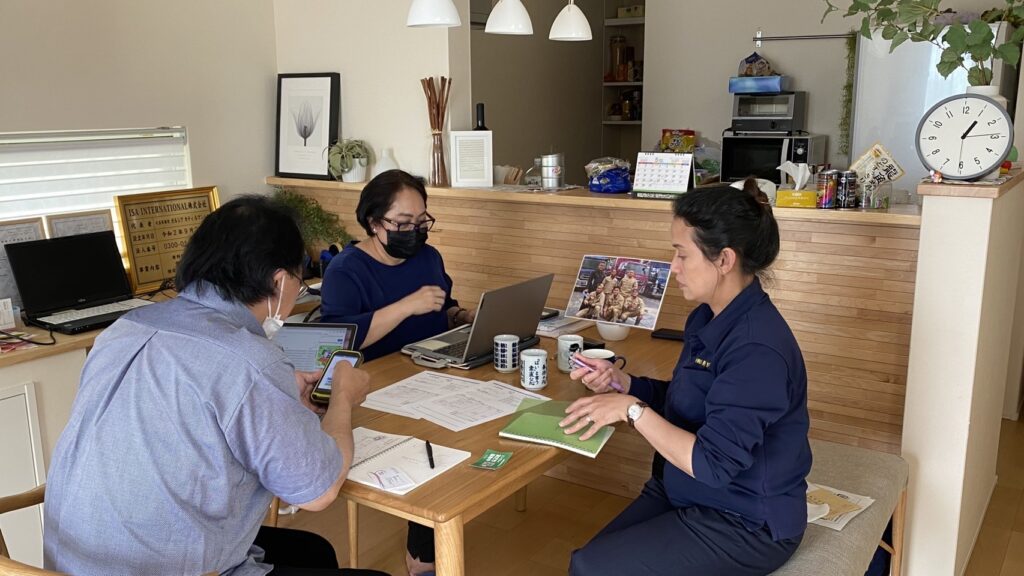 Human resources consulting
This service introduces job seekers to companies regardless of their employment status, such as full-time or part-time employees.
Once an introduction is made, employment will be made directly between the company and the job seeker. There is a consulting fee after the employment is established, but the introduction is free of charge.
"Specified Technical Skills" is a new status of residence for the purpose of employment that came into effect in April 2019. Foreigners can now be accepted in 14 industries where there is a serious shortage of human resources in Japan.
In the specified skills program, the period of acceptance (by the company) is required to implement the necessary support plan for the foreigner.
However, the support plan covers a wide range of topics, including pre-arrival guidance and support for living and working, which can be a significant burden for the host institution.